At Young Equipment, we pride ourselves on putting customers first.
OUR CORE VALUES
Our goal is simple: exceed our customers needs.
RECENT PROJECTS
With over 40 years of experience under our belts, we have thousands of jobs to be proud of. Here are a few of our most recent.
Bellmore JFK High School
admin
2019-09-06T14:05:47+00:00
Westlake High School
admin
2019-09-06T14:07:40+00:00
Brentwood Middle School North
admin
2019-09-11T10:54:02+00:00
TESTIMONIALS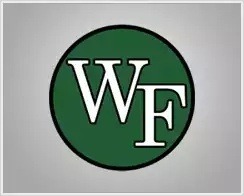 "I feel it went great. The guys doing the job were also great. Thank you."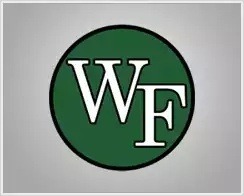 Love them! Your crew was professional and the gym was clean after the work was complete! Nice job!
Trusted Partners
Over the past 40 years Young Equipment has built relationships with the best names in the industry. Through these tried and true partnerships we work together to make our customers visions a reality.
Let us be part of your solution.